---
IT'S HAPPENING!!! EVERYBODY STAY CALM!!!!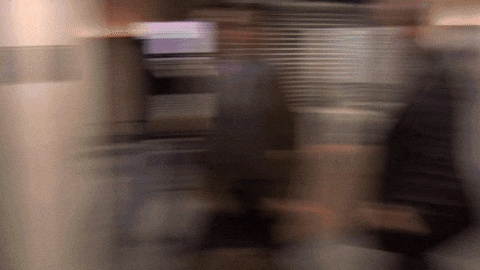 EXCLUSIVE: Tiger and Phil are planning a match-play showdown for a staggering amount of money. (Story by @AlanShipnuck)https://t.co/odiTaBMhYV pic.twitter.com/ZttyQSSzXa

— GOLF.com (@GOLF_com) July 6, 2018
Alan Shipnuck from Golf.com making waves around the golf world this morning, announcing the potential for a Tiger vs. Phil $10 million winner take all match, and I for one could not be more excited. While the talks certainly heated up after this years Masters practice pairing, this is not a new concept for Tiger or Phil. For those who don't remember, Tiger used to play in Monday Night Golf head to head matchups in his heyday, against the likes of David Duval and Sergio Garcia, but never Phil (head to head), and this time would be for $10 MILLION! Luckily for us, this may not be a one time event, as these two plan on maybe rejuvenating the "Monday Night Golf" and will play these matches all around the world, maybe even teaming up against some international competition.
What started as a press conference joke at this years Masters, when Phil was asked if he would play Tiger in a winner take all match, Tiger's response was "we'll play for whatever makes him uncomfortable", yeah were talking denominations baby! After the practice round at the Masters, and their PLAYERS pairing, there has never been a better time for this match. In a time where Tiger has a following unlike any other in sports right now, and the need for something "different" in the golf world, these two would put on one hell of a show.
Now obviously this will be televised in primetime, but the two will also be mic'd up, which would make this match 10 million times better. Especially considering the back and forth banter that will ensue during these 18 holes, this will be given the highest must watch tag of any sporting event I would ever come to witness. Being dubbed to take place at Shadow Creek in Las Vegas, with Sin City in the backdrop, and primetime golf between two of the biggest names in the sports history, playing for $10 million straight up is the definition of must watch tv. I don't care if you like golf, hate golf, or don't even know what golf is, you will want to tune into this event.
Side Note: Tiger better wear Sunday Red and Phil better wear his "just left the office, but heading out for 9" button down.
Now the only question remains…..who ya got?
Tiger Woods or Phil Mickelson
Tweet at me @ball_marks who you think is going to take home the $10 million.
---
You may also like