---
The First Two Parts of the Art of Hating can be read here:
The Art of Hating: It Starts With Hating Yourself
The New York Yankees are probably the most iconic franchise in American sports. Baseball is America's past time, and as much as it pains me to say it, the Yankees are the most storied franchise in baseball. From the logo, the pinstripes, the 48 Hall of Famers, and their 27 rings,* the Yankees history is undeniable. Another thing that is undeniable about the Yankees, is that they have the most insufferable fan base in sports, which makes them so easy to hate.
To be honest, I don't hate the Yankees as a team as much as I hate other teams (as you'll learn in weeks to come) but Yankees fans are as bad as it gets. On any given night at Yankee Stadium you can find a rare collection of incredibly obnoxious people that will make you never want to watch baseball again.
Here are the four types of Yankees fans that form the melting pot of repugnance that is Yankees Stadium:
The 27 Rings Crowd
Ahh the two words every Yankees fan has muttered more than any other two words in their life: "27 rings." No matter how many salient points you make to a Yankees fan they will always have the robotic "27 rings bro" response ready. Now, often times the 27 ring crowd is comprised of people under the age of 30 which means they have only seen 5 of those 27 rings. Now as a Mets fan, that is obviously still 5 more rings than I've seen in my lifetime, but the 27 rings point doesn't apply to any Yankees fan under the age of 75. The Yankees had already won DOUBLE DIGIT rings before African Americans were even allowed to play in the MLB so we might as well toss those out the window.
You'll also usually see this crowd in the "All Rise" section of the ballpark wearing an Aaron Judge jersey. You'll also find that a lot of them don't know much about the 2000s Yankees teams before 2016, but I digress.
The Rich Elite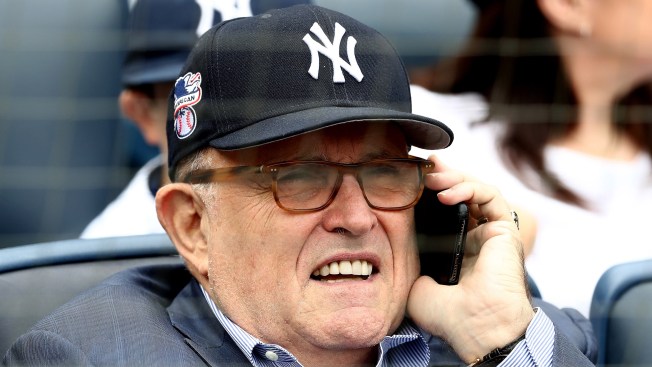 The one thing Mets fans can hold over the Yankees is despite their losing history, the Mets are really New York's team. They may not have the success and money of the Bronx Bombers, but they embody the heart of the city. Before any Yankees fans try to argue, plenty of polls have been done that prove that the Mets fans have more fans in New York City than the Yankees. However, you will find a lot of guys that live in Connecticut or New Jersey and work in the city at some firm or another three days a week are "die hard" Yankees fans. You'll either see them along the first or third base line or sitting in one of the suites.
The Out of Towners/Celebrities
Like I said earlier, the Yankees logo is an international brand. I've done a good amount of traveling (not to brag) and no matter where you are in the country, or even the world you'll find people in Yankees hats. They have surpassed being a team logo and have become a fashion item. There is obviously one person that I can respect for his Yankees hat collection.
Turtle gets a pass.
But there are plenty of people who call themselves Yankees fans because they think it is the cool thing to do, even if it means betraying their own city.
*cough*
*cough*
These types of Yankees fans are probably also Lakers and Patriots fans.
The Douchebag
That's really the only word that sums up a majority of Yankees fans. They're usually Italian, rocking a backwards Yankees hat, have their jersey unbuttoned, and a chain of some sort.
The neck tattoo and white Oakleys are nice personal twists.
These fans will have their middle fingers up most of the game and will probably get off a couple racial slurs towards the other team. There's not much more I can say, but a picture is worth a thousand words.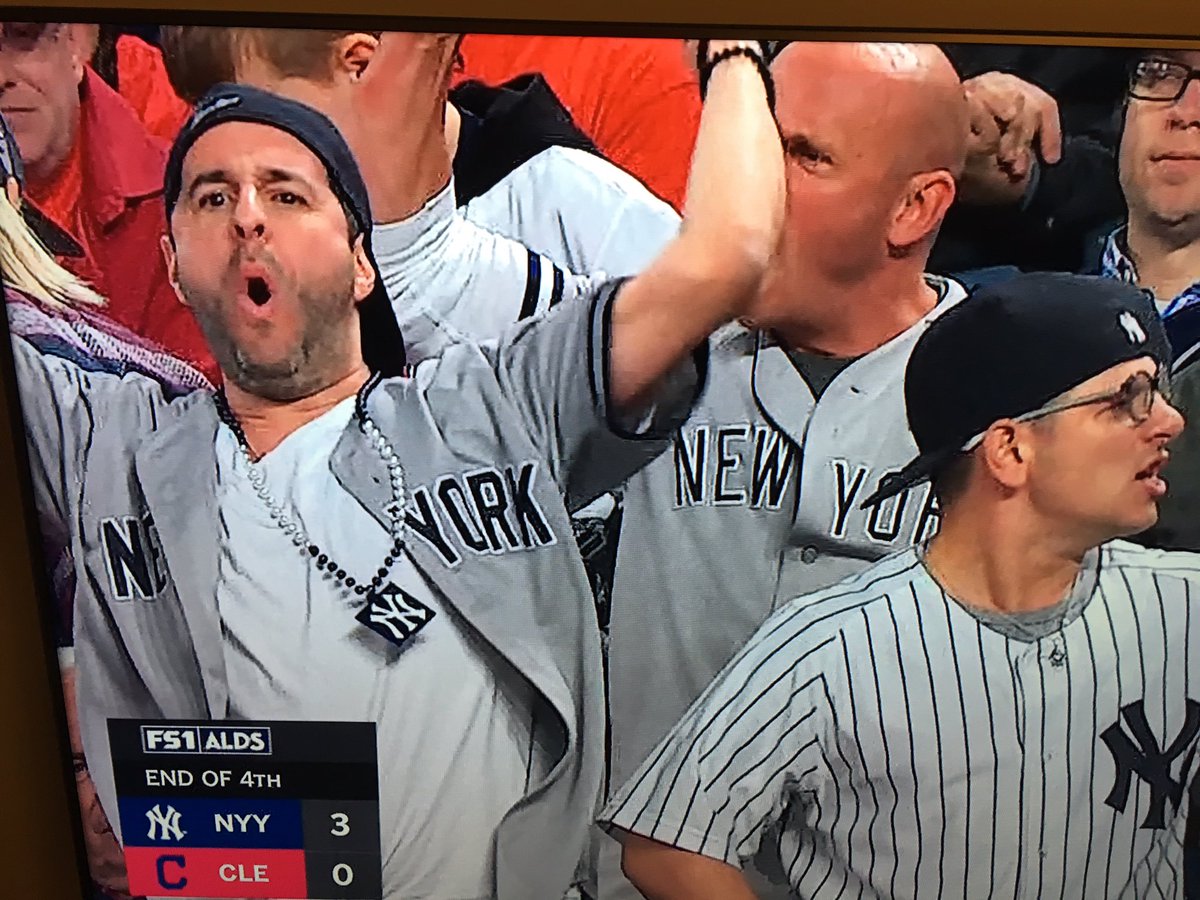 There he is.
From the moment I stepped inside old Yankees Stadium for a Subway Series game when I was eight years old, I've hated Yankees fans. That's why I chose them as the first team of this series.
So, congratulations Yankees fans. Feel free to call this ring number 28.
---
You may also like